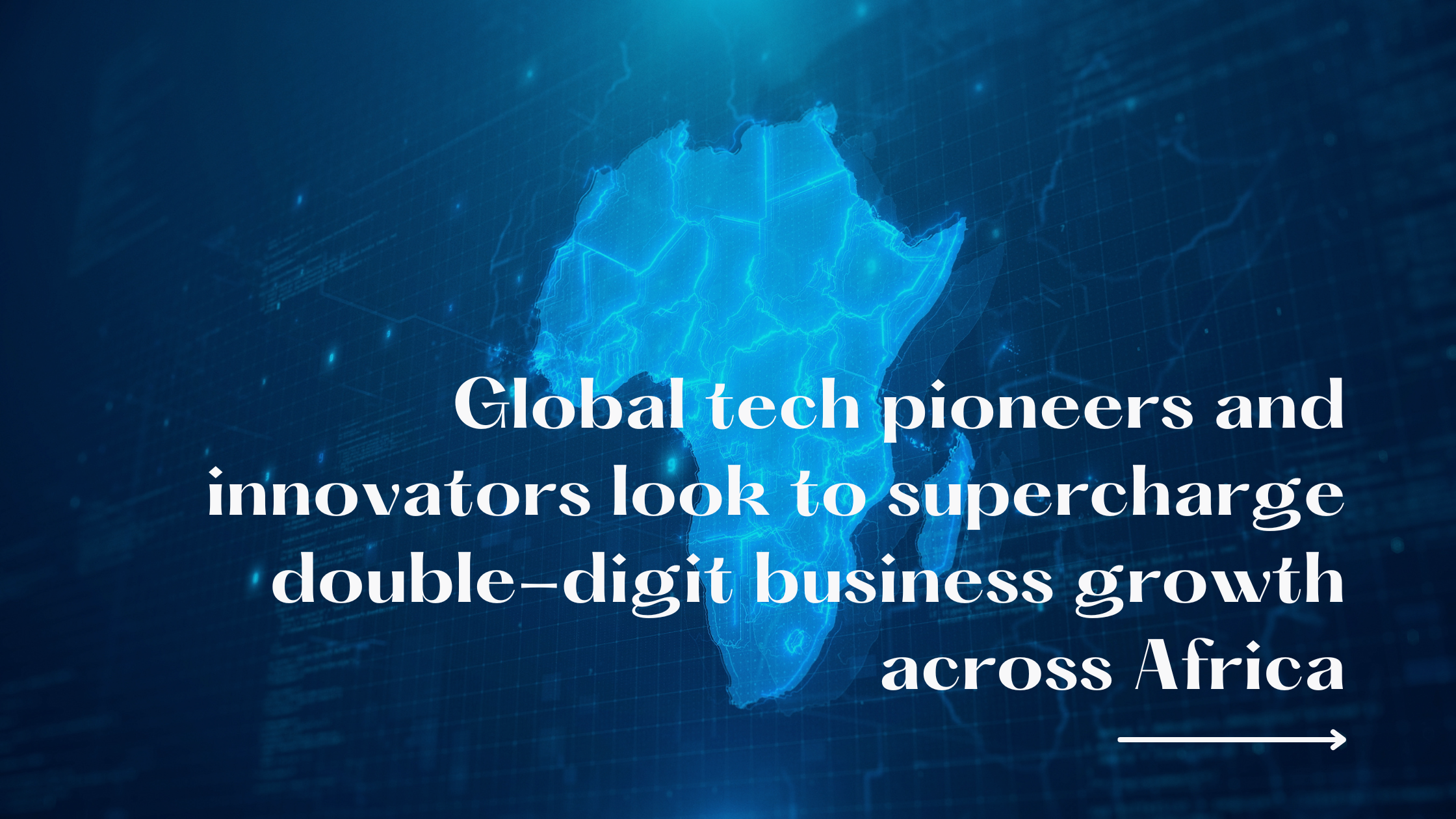 Pellentesque habitant morbi tristique senectus et netus et malesuada fames!
GITEX Africa 2023 is held under the High Patronage of His Majesty King Mohammed VI of the Kingdom of Morocco, and hosted by the Digital Development Agency (ADD), a strategic public entity leading the Moroccan government's digital transformation agenda under the authority of the Moroccan Ministry of Digital Transition and Administration Reform.
The three-day event is organised by KAOUN International, the overseas events organising company of Dubai World Trade Centre (DWTC), which organises GITEX Global, the world's largest tech show, in Dubai UAE.
Major players from Morocco's tech landscape have signed on for GITEX Africa, in-line with the North African country's unifying economic mission, where 60 percent of its foreign investment is directed towards Africa.
AMDIE (The Moroccan Agency for Investment and Export Development), MTDS, Morocco's first internet service provider, and Ribatis, a leading provider of e-Gov platforms for African public administrations, are among the Moroccan exhibitors with a joint mission to elevate Africa's 'booming' tech revolution.
"Africa's tech ecosystem is booming, with the focus on digital transformation surging across the continent," commented Mohamed Fayçal Benachou, CEO of Ribatis, which will highlight at GITEX Africa its 'Karaz Single Window' e-Gov platform, the first low code/no code digital platform dedicated to African governments.
"Ribatis belongs to Africa, and we believe in the continent's rich potential, offering many opportunities to build large, profitable businesses. The African population is young, fast growing, and increasingly urbanised, while rapid technology adoption makes the continent a fertile arena for innovation. GITEX Africa 2023 presents an incredible opportunity to highlight Africa's potential to the world."